BACCALÀ ALLA VICENTINA
As the Venetian tradition
PORCHETTA TREVIGIANA
Cooked for more than 10 hours
MEATBALLS & FINGER FOOD
Ideal for aperitifs & snacks
OUR LASAGNAS
With the highest quality ingredients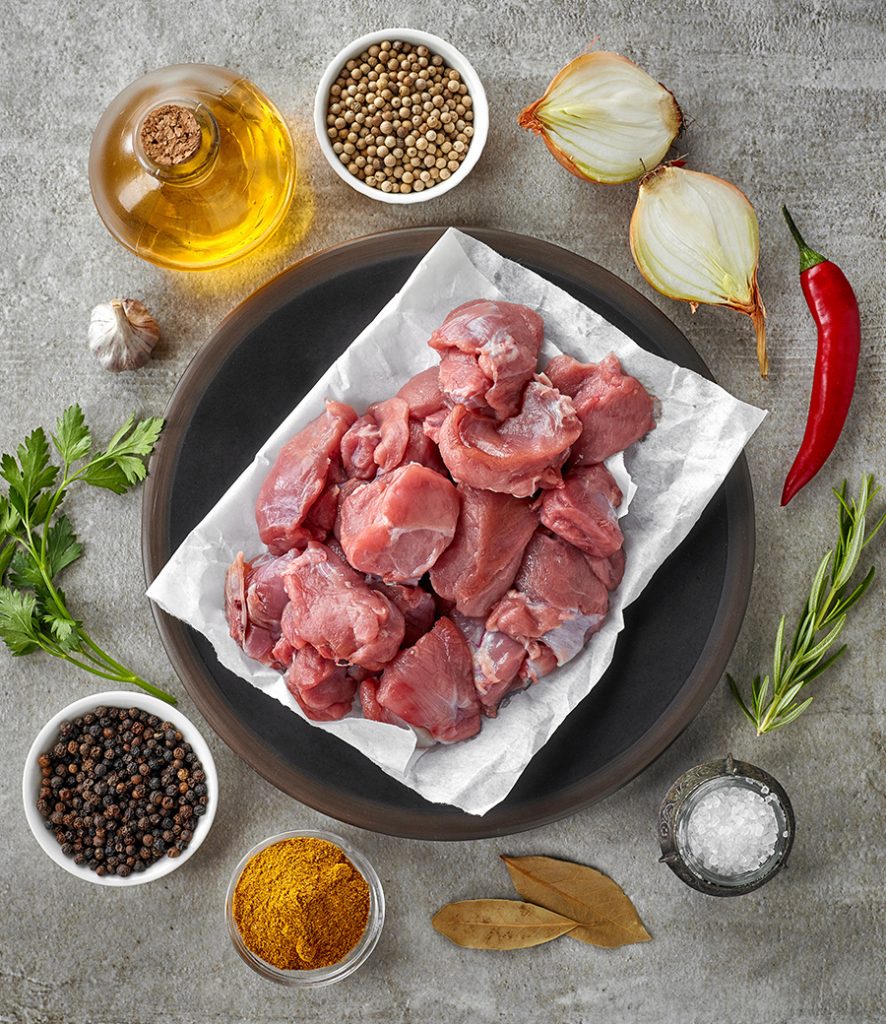 ZAINO GOURMET OFFERS
A HIGH QUALITY


SERVICE FOR RESTAURANTS
Only the best raw materials, carefully chosen by our chefs, become Zaino Gourmet ready meals. Each product is prepared and processed by hand, without additives or preservatives. Natural and genuine as if it were homemade. With the same care you would take yourself. With the same authentic flavour.
OUR OFFERS :

PERFECT FOR HOTELS, RESTAURANTS AND CATERING SERVICES
Zaino Gourmet products are ideal for every kind of hospitality. From single portions to large formats, with many appetizers, first and second courses, side dishes, gravies and sauces, you will bring the authentic taste of Italian cuisine to the table.
If you are looking for a dish for last minute guests who arrive when the kitchen is closed If your chef is overwhelmed by too many orders. Combine quality and fast preparation of good food with Zaino Gourmet! Contact us to find out more.
If you need to speed up times in the kitchen, without compromising on quality. If you are looking for a ready meal prepared with the same care taken by your chef. If those minutes saved in preparation when you are fully booked make a difference. The solution is Zaino Gourmet!
If you want to expand your range with offers that go beyond snacks and sandwiches. If your want a menu that is worthy of respect and simple and fast preparation. If your customers are always in a hurry... The solution is Zaino Gourmet!